Japanese media reported that Samsung Electronics will invest about 300 million yen ($222 million) in Yokohama, southwest of Tokyo, to build a new development facility for prototype production lines for next-generation chip devices.
The new facility is rumored to employ hundreds of people and aims to be operational by 2025.
Samsung is seeking to take advantage of semiconductor investment subsidies from the Japanese government, which are expected to total more than Y10bn.
Samsung has not officially commented on the rumors.
Industry insiders predict that the new line could produce prototypes related to semiconductor post-processing and image sensors for cars.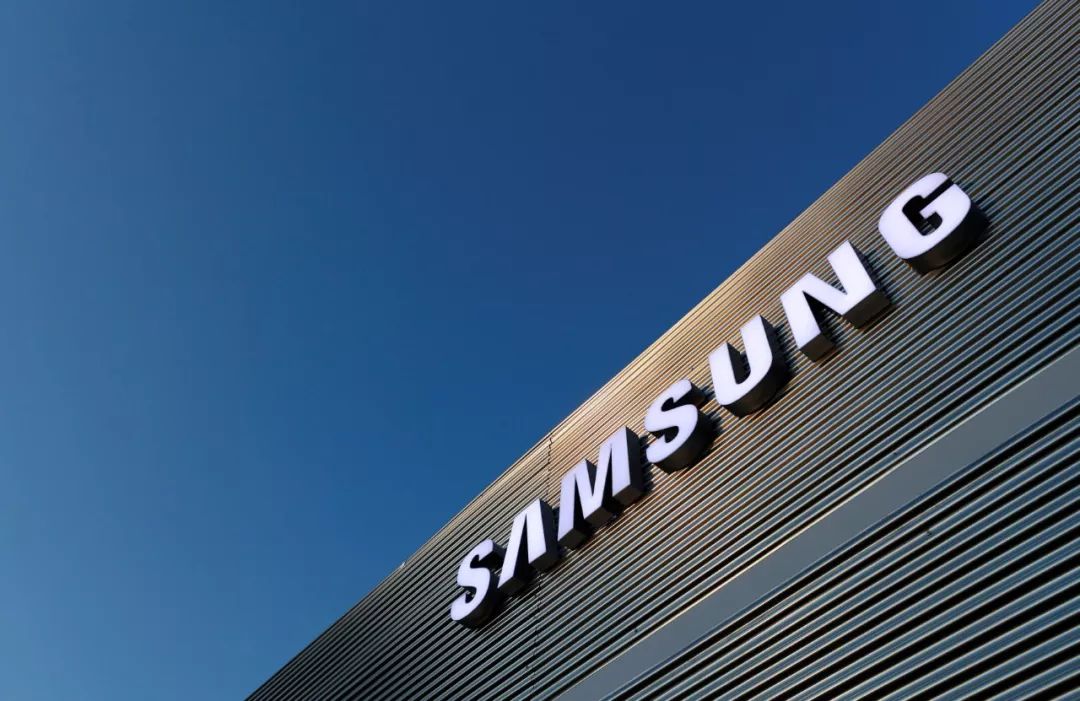 Restrain TSMC?
With this new chip development facility in Yokohama, Samsung appears to be taking steps to fully operate its recently launched device solution-related research and development center in Yokohama, called DSRJ.
In particular, the investment appears to be aimed not only at capitalising on Japan's competitiveness in materials and components, but also at curbing the expansion of rival Taiwan Semiconductor Manufacturing in the country.
Samsung Electronics' DS division is responsible for semiconductor and display businesses.
TSMC is building a chip plant in Japan's Kumamoto prefecture with the goal of starting operations by the end of 2024, and recently announced plans to build a second Kumamoto plant.
Products made here are expected to be supplied to Japan.
TSMC is also building a research and development center in Ibaraki Prefecture.
Semiconductor market potential in Japan
Japanese media also highlighted the fact that Taiwan Semiconductor Manufacturing Co., the world's largest semiconductor company by sales, and Samsung Electronics Co., the world's No. 2 semiconductor maker, will set up research and development facilities in Japan.
Japan's future market potential also appears to be a big factor in Samsung's decision, as there are many companies in Japan that need chips for self-driving cars, which the tech giant is looking to as a future growth engine.
SONY Corp and Honda Motor Co have formed a joint venture car company, SONY Honda Mobility, to develop self-driving cars.
In two recent rounds of summit talks, the leaders of South Korea and Japan agreed to establish a chip supply chain through cooperation between Japanese materials, components and equipment companies and South Korean chip equipment makers.
The investment comes after Seoul and Tokyo re-established rapprochement under the leadership of South Korean President Yoon Seok-yeol and Japanese Prime Minister Fumio Kishida.
(See "Japan and South Korea Step up cooperation in global supply chain.") Analysts are closely watching whether the Japanese government will provide subsidies to Samsung Electronics.
The Nikkei report predicted that Samsung could receive around 10 billion yen in research and development investment from the Japanese government.
The Japanese government had earlier provided TSMC with about Y476bn, half of its investment in the Kumamoto facility, and Y19bn, about half the cost of its project to build a semiconductor research and development centre in Ibaraki prefecture.
The government also plans to provide about 330 billion yen to Rapidus Corp., a semiconductor maker founded last year with the backing of eight major Japanese companies, including Toyota Motor Corp., Kioxia, SONY Corp., NTT Corp., and SoftBank Group Corp.
"Rapidus' First 2nm Wafer plant Opens in Chitose, Hokkaido", "Japan to Extend 300 billion Yen in Subsidies to Rapidus Chip Plant"
In addition, the Japanese government will provide financial support for Kaixia to build a NAND flash memory plant with Western Digital and Micron in Iwate Prefecture, and plans to expand a DRAM plant in Hiroshima.
Samsung Electronics Executive chairman Lee Jae-yong recently met Tesla Inc Chief Executive Elon Musk in the United States to discuss ways to cooperate in future high-tech industries, including semiconductors for self-driving cars, or hinted that Samsung and Tesla could pave the way for cooperation in automotive chips, according to the company.